Get Involved
Conference Volunteers
SIGGRAPH 2022 offers many ways to give back during the conference and beyond. Learn how you can contribute your expertise through current and future volunteer opportunities.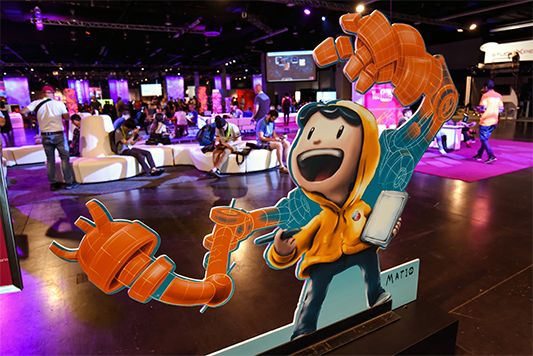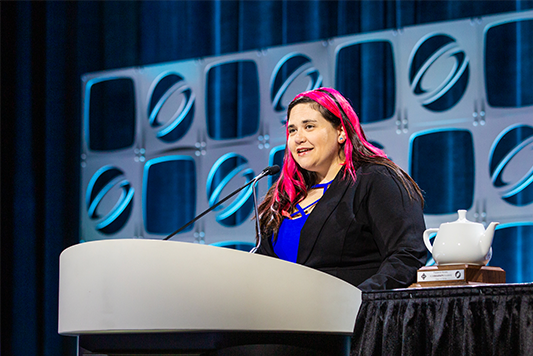 Conference Chair
The SIGGRAPH Conference Chair inspires and leads a highly energized, multi-talented, and deeply committed team of volunteers and professional service contractors in delivering the world's premier conference for computer graphics and interactive techniques. Learn more about future Conference Chair opportunities.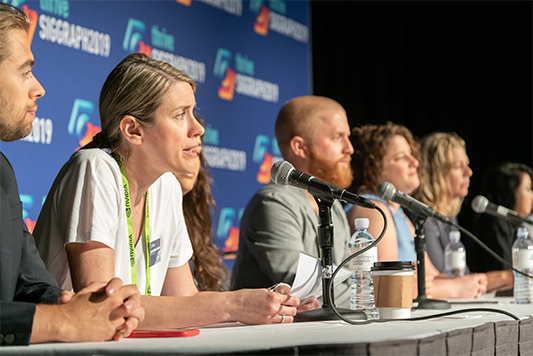 Program Chairs
Are you seeking an opportunity to oversee conference programs, share your talents, and inspire others in the SIGGRAPH community? Explore conference volunteer leadership positions to learn how you can get involved in future conferences by applying for a chair position, including the GraphicsNet and Creative Development programs.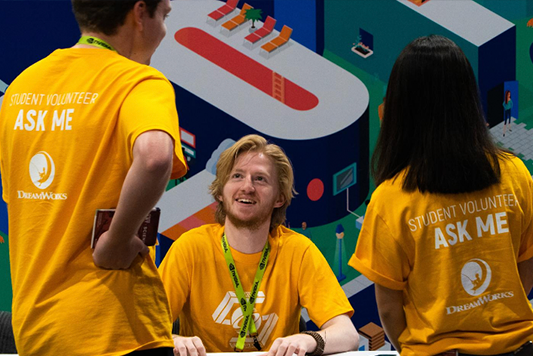 Student Volunteers
Motivated students with a passion for leadership, service excellence, and computer graphics and interactive techniques help make SIGGRAPH happen. Further your blossoming career by volunteering at SIGGRAPH.