Welcome to SIGGRAPH 2022
Visit The Exhibition
Innovation starts at SIGGRAPH. Stop by the SIGGRAPH 2022 Exhibition, 9–11 August, to meet our exhibitors and get a glimpse of the latest hardware systems, software tools, and creative services from hundreds of companies. From established leaders to emerging innovators, prepare to be amazed by the newest technologies in our industry.
Use the interactive floor plan to chart your course. Navigate all areas of the exhibition, pinpoint the exhibitors you're most interested in, and make sure you don't miss a thing.
Exhibition Hours
Tuesday, 9 August, 10 am-6:30 pm
Wednesday, 10 August, 10 am-6 pm
Thursday, 11 August, 10 am-4 pm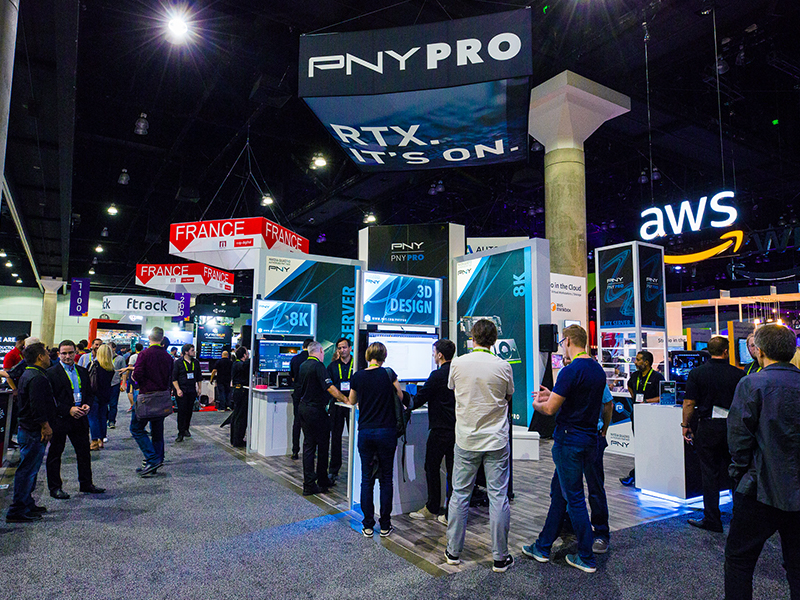 Meet the Exhibitors
Meet the thought leaders behind the most groundbreaking technologies our industry has to offer. Visit the exhibition, 9–11 August, to interact with exhibitors and attend events in their booths.
Exhibition Floor Plan & Exhibitor List