Valuable Industry Exposure
Exhibit at SIGGRAPH
SIGGRAPH offers the largest exhibition in the computer graphics and interactive techniques market. This year, SIGGRAPH returns to Vancouver, and the community is ready to engage in person. Look forward to this year's exciting sponsorship and exhibition opportunities, featuring a variety of ways to connect with participants in person and virtually.
Enhance your brand recognition, network, present, and more during the SIGGRAPH 2022 exhibition, taking place 9-11 August. Read on for more information about opportunities.
Apply for Sponsorship Opportunities
Resources for Current Exhibitors
Exhibitor Manual
Exhibitor Information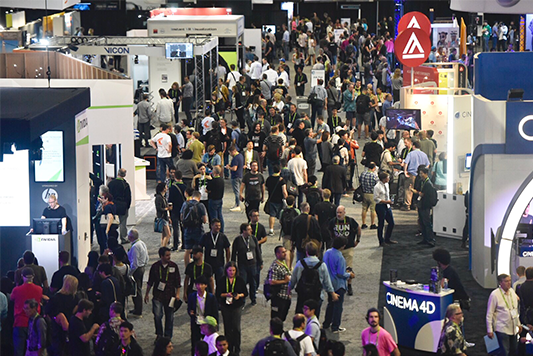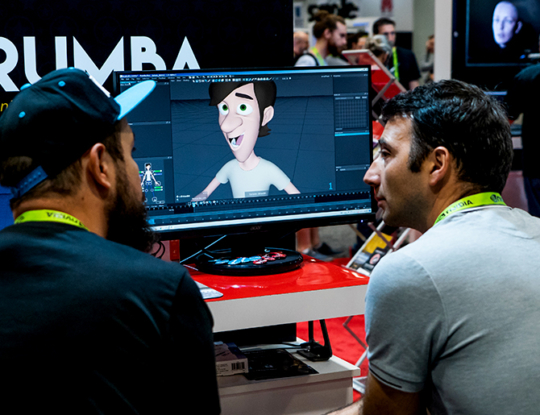 Exhibition & Sponsorship Opportunities
From Exhibitor Sessions and Job Fair booths to branding opportunities, SIGGRAPH 2022 presents many ways for your organization to connect with leaders in computer graphics and interactive techniques. Looking for more? Reach out to SIGGRAPH 2022 Exhibition Management to discuss custom promotional options.