Valuable Industry Exposure
Exhibit at SIGGRAPH
Attract valuable attention and participate in the largest exhibition of products and services for the computer graphics and interactive techniques market. SIGGRAPH 2022 welcomes leaders from all over the globe — who have definite plans to buy. Look forward to this year's exciting sponsorship and exhibition opportunities, featuring a variety of ways to connect with in-person and virtual participants.
Enhance your brand recognition, network, present, and more during SIGGRAPH 2022. Check back here soon for more information about opportunities.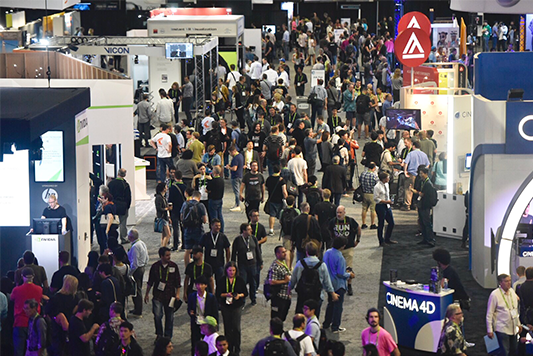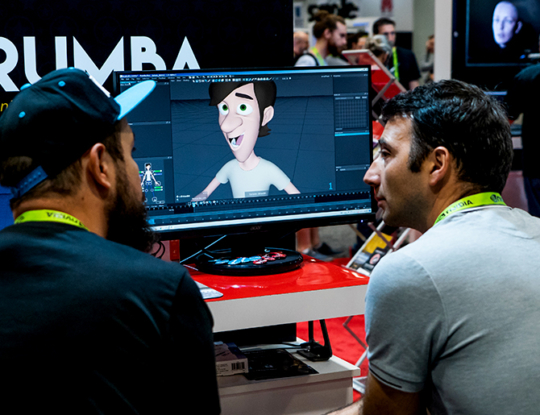 Join Us!
SIGGRAPH has captured the imagination of thousands of industry professionals for nearly 50 years. As we return to an in-person conference setting, you do not want to miss this unbeatable industry exposure. Your customers will be at SIGGRAPH 2022. Will you?
CONTACT EXHIBITION MANAGEMENT
Hall-Erickson, Inc.
98 East Chicago Avenue
Westmont, Illinois 60559 USA
+1.630.434.7779