Welcome to SIGGRAPH 2022
Why Attend?
SIGGRAPH is a beacon of inspiration and collaboration, uniting our diverse, global community of innovators to showcase new and developing technologies and applications. Our content, whether invited or submitted, is selected by experts who choose the most remarkable industry advancements. Our community — made up of all ages, genders, backgrounds, professions, and industries — brings unique stories, perspectives, skill sets, and goals that contribute to your conference experience and transform the industry itself.
We've prepared a venue, both virtual and in Vancouver, for you to showcase your unique perspective or discover the future of our industry.
Vancouver: 8-11 August
Virtual: 25 July-31 October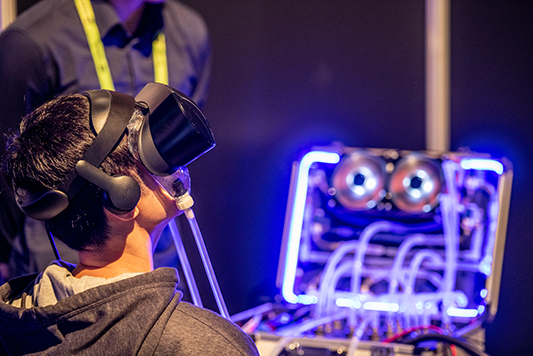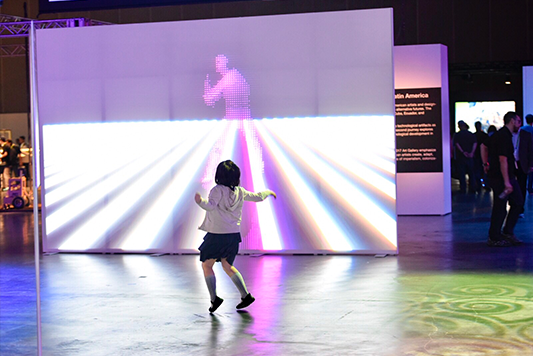 New to SIGGRAPH?
First time participating in SIGGRAPH? Learn, create, discover, and connect with us for an inspiring conference of collaboration across our community, sharing diverse perspectives, and celebrating with colleagues who share similar interests and passions.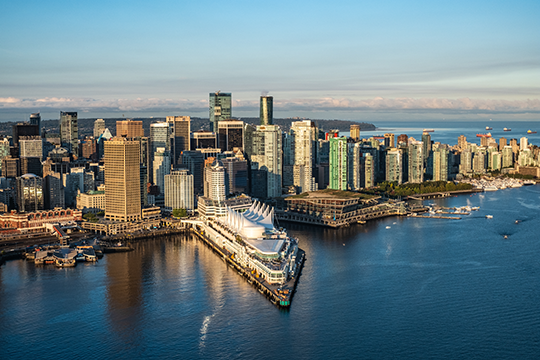 Vancouver and Virtual
SIGGRAPH 2022 offers our global community a premier experience through the in-person conference in Vancouver, as well as a curated virtual space, celebrating our community's stories, visions, conversations, innovations, technical advancements, and more. View the full program for details about these in-person and virtual experiences.
LEARN
Elevate your knowledge.
Learn about the latest innovations in our industry through Courses, Talks, and Panels. Build your knowledge base with presentations from the Technical Papers and Art Papers programs.
DISCOVER
Access innovation.
Reflect on how our industry arrived to where it is today, and explore how the latest advancements are enhancing the world and allowing us to achieve the impossible.
CREATE
Spark inspiration from what's next.
Bolster your creativity with captivating innovations from the Computer Animation Festival Electronic Theater, Immersive Pavilion, VR Theater, and Art Gallery, and explore new technologies with Labs.
CONNECT
Celebrate your community.
Build relationships, network, and share your passions with other artists, researchers, educators, students, and pioneers from our global community.