SIGGRAPH 2022
The Premier Conference & Exhibition on Computer Graphics & Interactive Techniques
Share and explore
in your unique area of interest.
Featured Speakers
Industry experts take the stage at SIGGRAPH 2022.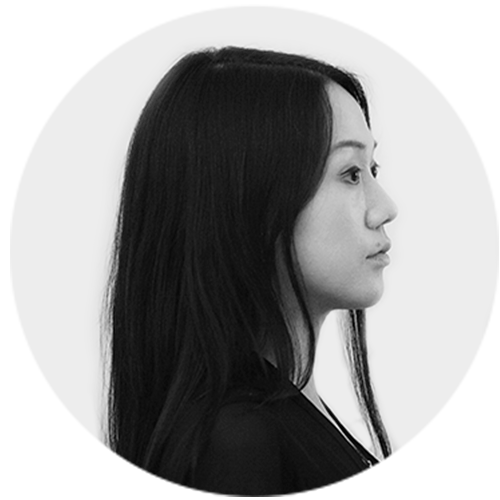 Sougwen Chung
Sougwen 愫君 Chung is a Chinese-Canadian artist and (re)searcher based in London. Chung's work explores the mark-made-by-hand and the mark-made-by-machine as an approach to understanding the dynamics of humans and systems. Chung is a former research fellow at MIT's Media Lab and a pioneer in the field of human-machine collaboration. In 2019, she was selected as the Woman of the Year in Monaco for achievement in the arts and sciences.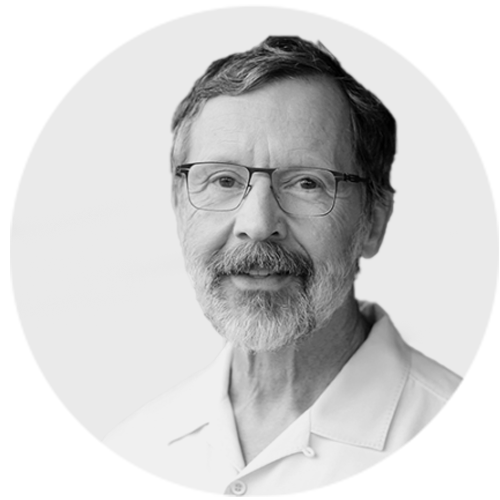 Ed Catmull
Pixar
Dr. Ed Catmull is a co-founder of Pixar Animation Studios and served as president of Pixar for 33 years, while also serving as president of Walt Disney Animation Studios for 13 of those 33 years. Catmull's New York Times best-selling book "Creativity, Inc.: Overcoming the Unseen Forces That Stand in the Way of True Inspiration" published in 2014. Catmull is an ACM Turing Award Laureate, and he has been honored with five Academy Awards, including two Oscars and a Lifetime Achievement Award. Catmull founded three of the leading centers of computer graphics research — including the computer division of Lucasfilm Ltd. and Pixar Animation Studios. Catmull has been a dedicated ACM SIGGRAPH participant for nearly 40 years. He is a member of the Academy of Motion Picture Arts and Sciences, the National Academy of Engineering, and the Visual Effects Society. Catmull earned B.S. degrees in physics and computer science and a Ph.D. in computer science from the University of Utah. In addition, he has received honorary doctorates from the University of Utah and Johns Hopkins University. In 2019, he retired as president of Pixar and Disney Animation and is active in writing and speaking.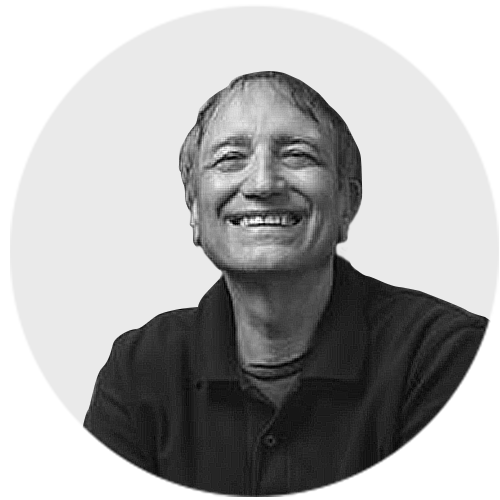 Pat Hanrahan
Stanford University
Pat Hanrahan is the Canon Professor of Computer Science and Electrical Engineering in the Computer Graphics Laboratory at Stanford University. His research focuses on rendering algorithms, graphics processing units, and visualization. Hanrahan received a Ph.D. in biophysics from the University of Wisconsin-Madison in 1985. In 1989, he joined the faculty of Princeton University. In 1995, he moved to Stanford University. As a founding employee at Pixar Animation Studios in the 1980s, Hanrahan was part of the design of the RenderMan Interface Specification and the RenderMan Shading Language. More recently, Hanrahan served as a co-founder and CTO of Tableau Software. He has received three Academy Awards for Science and Technology, the SIGGRAPH Computer Graphics Achievement Award, the SIGGRAPH Stephen A. Coons Award, and the IEEE Visualization Career Award. He is a member of the National Academy of Engineering and the American Academy of Arts and Sciences. In 2019, he received the ACM A. M. Turing Award.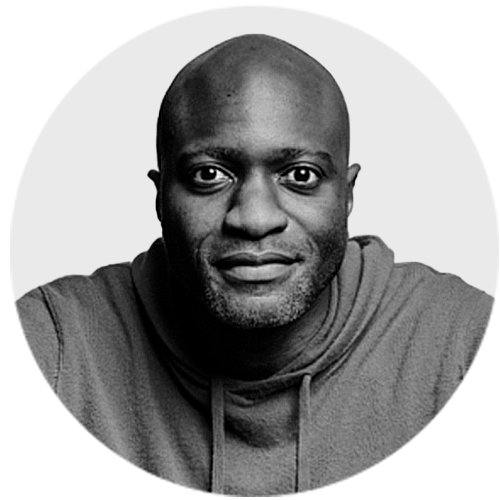 Ime Archibong
Meta
Ime Archibong is Head of New Product Experimentation (NPE) at Meta, where he leads the unit testing new product experiences outside of Meta's main platforms.
Previously, Ime was Facebook's Vice President of Product Partnerships, where he built the global team that manages strategic partnerships with startups and developers. His career began at IBM as a software engineer, where he then transitioned to corporate strategy and business development.
He holds a Bachelor's of Science degree in Electrical Engineering and Computer Science from Yale University, where he was Captain of the Varsity Basketball team, and also received an MBA from the Stanford Graduate School of Business, where he served as class president. He is a listed inventor on more than a dozen technical patents, and serves on Capital One's corporate board, as well as many nonprofits focused on empowering underserved youth, students, and entrepreneurs.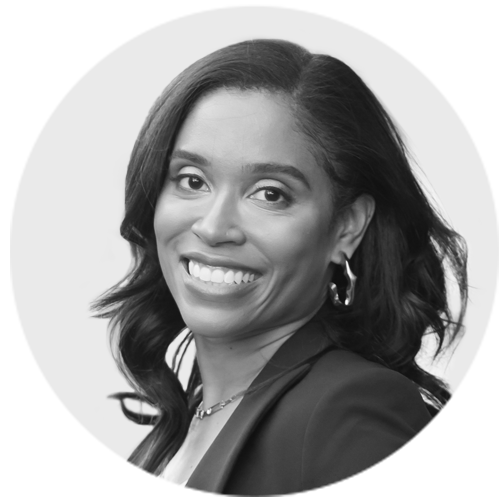 Sarah Bond (she/her) is the Corporate Vice President, Game Creator Experience and Ecosystem at Xbox. Sarah's Gaming Ecosystem Organization is dedicated to delighting gamers and empowering creators to unlock their creativity using Microsoft's software and services from Xbox to Azure. In this role, Sarah leads the company's engineering, business and strategy to grow creator success, helping them create and publish more games and reach more players on any device. As the former CVP of Global Gaming Partnerships and Development, Sarah was instrumental to the growth of Xbox and foundational to the success of Xbox Game Pass.
Sarah sits on the Board of Councilors at the USC School of Cinematic Arts, as well as the Board of Directors at the Entertainment Software Association (ESA), Zuora, the leading subscription management platform and CHEGG, a leading student-first connected learning platform. Sarah holds a BA in Economics from Yale University and an MBA from Harvard Business School.
Join Us
The SIGGRAPH community has a unique story and skillset that diversifies, enhances, and transforms our industry. SIGGRAPH 2022 is committed to celebrating these perspectives by supporting diversity and inclusion and elevating all voices through our content and experiences. Both in person in Vancouver and in our virtual venue, we offer an experience designed with you in mind, where every detail reflects our collective pursuit of excellence. Discover more
Conference Updates
Experience SIGGRAPH
Prepare to be amazed and inspired by the innovative content presented at SIGGRAPH 2022. View the full program, and join us starting 25 July virtually and 8-11 August in Vancouver.
View the Full Program